LABOUR
Branding / Exhibition The Labour Party Conference in 2012 venue had be selected as the top floor of the Elerslie convention centre. Our solution was to create the Event brand of "this way up" which solved the way finding issues and provide a campaign slogan for the event. Arrows stickers where print and install on route to the conference rooms, as well as a cardboard box structure at the street entrance with the graphic designed logo.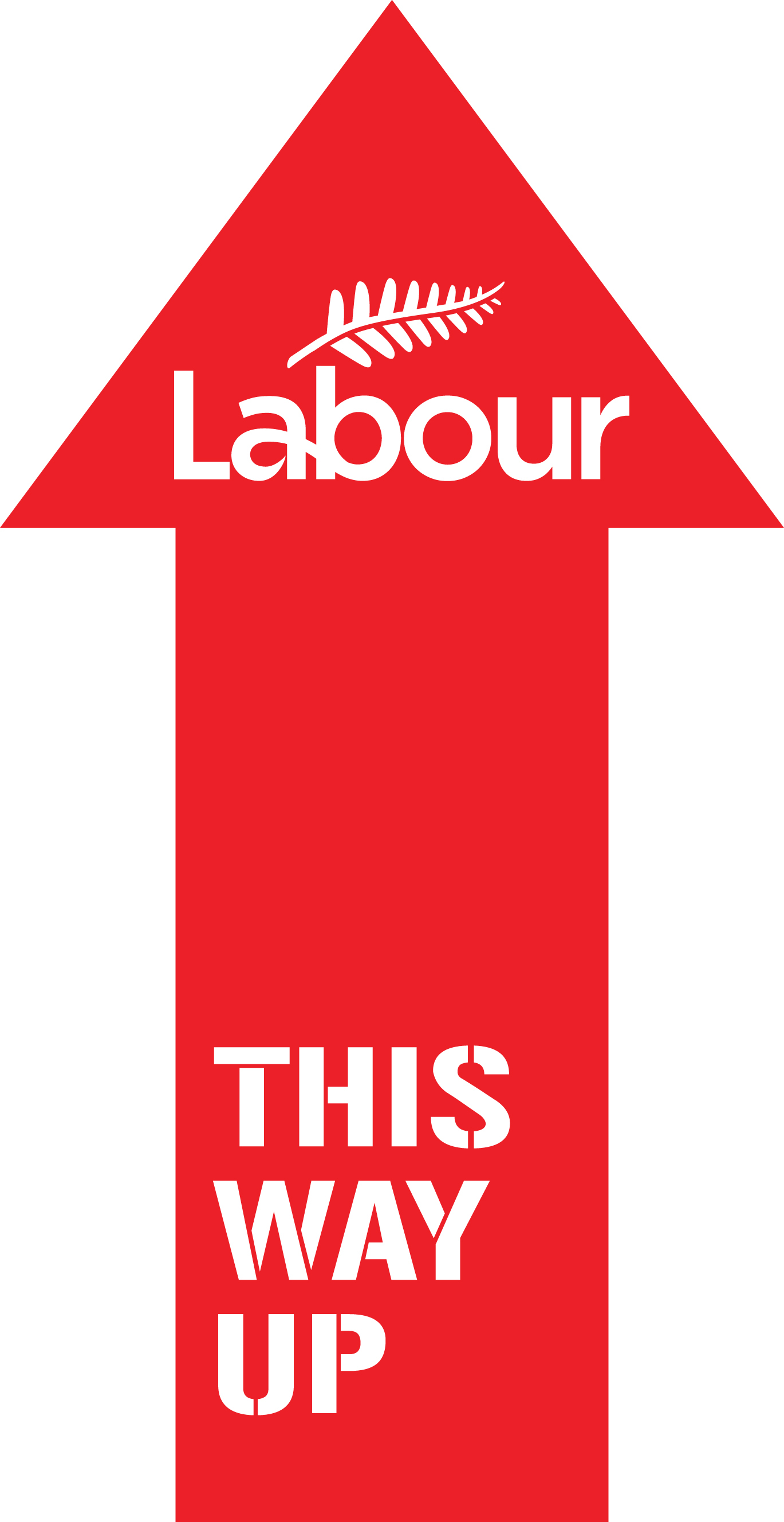 Labour Party Conference 2012 -  Branding and Event design.
The venue for the Labour Party conference was located on the top floor of the Ellesile convention centre, the  event brand  "this way up " was created specifically for this event to guide delegates to the venue and provide the slogan for the confrence.  Stickers where printed and place on route to the venue, lifts and stairwell, plus the large box on the entrance.